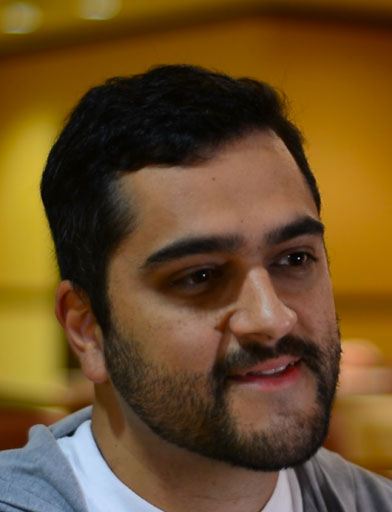 Director of School and District Support
Justin Desai is the Director of School and District Support at The Calculus Project. He is responsible for supporting the individual needs of TCP cohort schools, supporting TCP programs, creating TCP curriculum, and directly assists the Chief Program Officer.
Justin has spent the past 20 years as a public school teacher at TechBoston Academy. Justin started the AP Calculus program at TechBoston, where he redesigned the vertical alignment to adopt a curriculum that would ensure students were prepared to take calculus their senior year. Justin has worked with both the College Board and Boston Public Schools central office in designing curriculum.  Most recently Justin has served on the development committee for the College Boards new AP Precalculus course. A lifelong Boston resident, Justin is also the head coach of the TechBoston Academy basketball team and the proud father of two boys.